Welcome Links Homeowners!  
This website will provide you with current and updated information.
TO REGISTER:

Click the top right corner of this page that says register and enter your information. 
After you get approval, you will have access to all the menus.

Sometimes Google will ask to allow your location to go forward.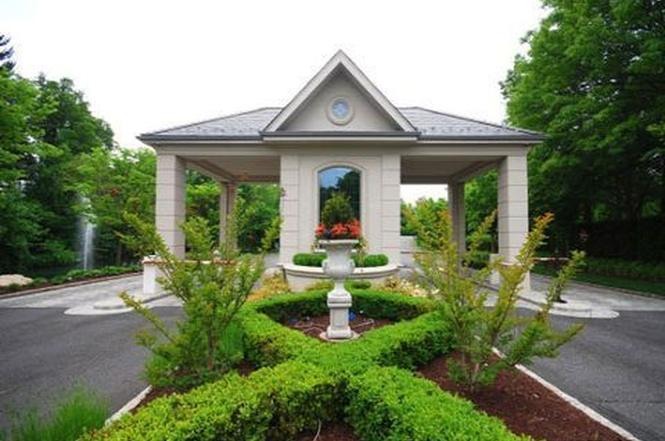 https://www.linksatnorthhills.org/p/Photo-Gallery